A lot of things go on behind the scenes in any production. Crowdfunding projects are no different. Frank Fradella has been working hard on the mock-ups for our Donor Rewards offered at IndieGogo. Why are Donor Rewards offered if you're going to see the fruit of our labor because of your contribution? Aside from because we love you so damn much for being a part of it, it's a way to say thank you and a way to show off how the project you're supporting. It's also in many cases simply pre-ordering the product.
First, we're excited to offer a DVD with exclusive cast and crew commentary as a new reward! We didn't mention it before, but there's bound to be a blooper reel on this DVD. We run a fun-loving set. Shenanigans are bound to ensue.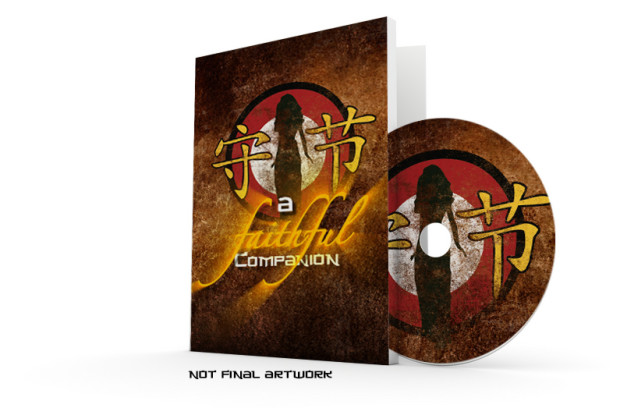 We've also got the Faithful Companion distressed logo tee shirt. Just add a human to make it look this rad. This might come in colors other than black, so if that's on your wish list, make sure and let us know!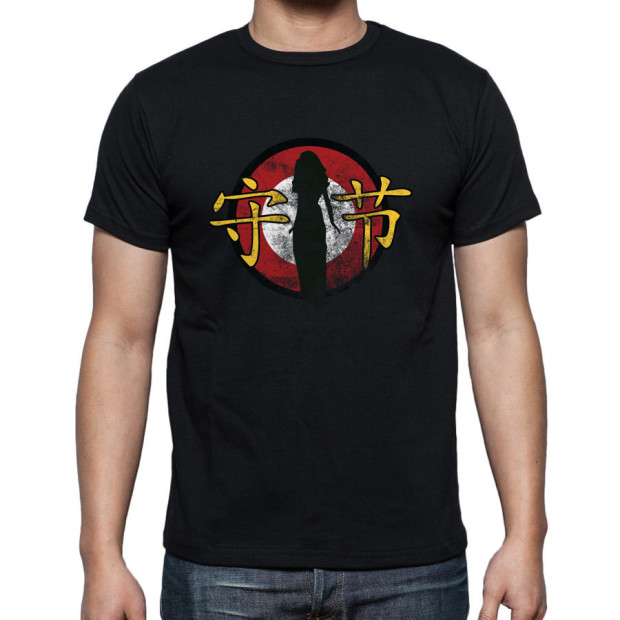 Last, some folks have been asking what the official Companion patch is going to look like. Here she is! This obviously is not the final product, but this is the logo is what the patch will be built on.
That's all for now, kids! Stay tuned and remember… if you can't lend a dime yourself, tap a friend to help us out. Like, share and comment to get the word out about this awesomeness that is happening. The 'Verse needs every bit of help we can get!
-Danielle and Frank Fradella